Skip to Content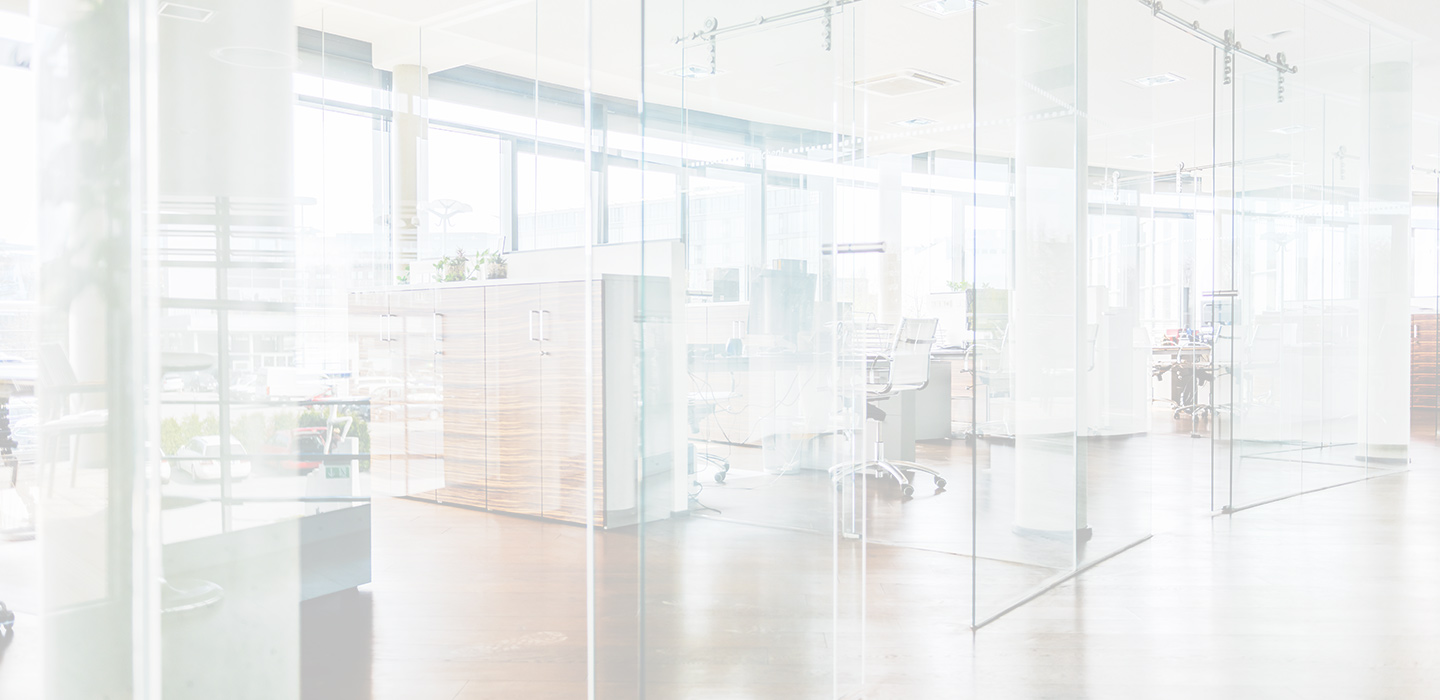 Window Cleaning and Pressure Washing in Baltimore, Washington, & Central PA
Skip the Chores—Choose A Clear View for Window Cleaning and Pressure Washing
At A Clear View Window Cleaning & Pressure Washing, we believe perspective is everything. What better way to gain a full perspective, literally, than with a clean building or business? We mean more than just windows wiped down with store-bought cleaners or sprayed down with a small pressure washer—we're talking about thorough, professional cleaning to give you the curb appeal you've always wanted. Whether you operate a business just outside Baltimore, MD or live in the heart of Central Pennsylvania, we're here to help you. We serve the Greater Baltimore Area; Washington, D.C.; and a plethora of towns throughout Central PA. If you're ready to invest in your property, give our technicians a call!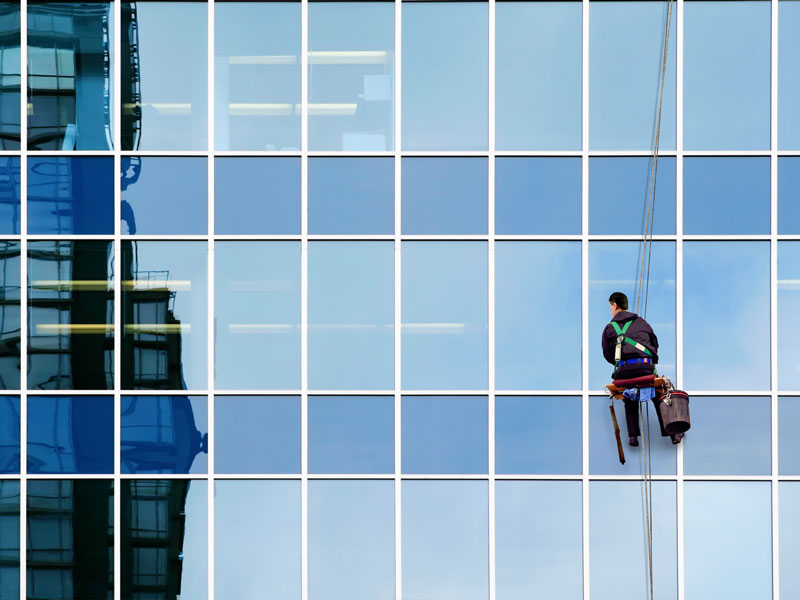 Premier Window Cleaning & Pressure Washing for Businesses
Businesses benefit greatly from a clean image and buildings will also hold their value when maintained properly. So why not invest in professional services? A Clear View will provide you with a free estimate, then upon your approval, get to work elevating the appearance of your business. After a thorough cleaning, your business is sure to attract potential customers and give your employees a sense of pride in their workplace. Not only that, but we can set your business up on an automated schedule so that the service is consistent and effortless for you!

Enhance Your Home's Curb Appeal with Expert Window Cleaning and Pressure Washing
Perhaps your home is in dire need of some spring cleaning. Never fear—A Clear View is here to help. Window washing is a chore everyone prefers to skip, and we'll do all the work for you with one quick call to our friendly staff. We're fully equipped to give your windows a thorough cleaning! We can also take care of any house washing, or pressure washing of sidewalks, gutters, patios, decks, driveways, etc. Besides exceptional results, we're also committed to providing top-quality customer service. Our technicians are always on time, perform service promptly, and never leave a mess behind for you to clean up.
We Don't Compromise on Quality or Budget
At A Clear View, we pride ourselves on being much more than a run-of-the-mill window cleaning/pressure washing service. Our technicians are friendly, courteous and highly trained. We've restored residential patios and decks, as well as cleaned commercial roofs of unsightly debris. What's more, these services don't come with a hefty, unreasonable price tag. A Clear View is dedicated to bringing you the best services without breaking your budget. For our customers who prefer to package our services, we offer even further discounts!