Skip to Content
Learn More About A Clear View's Mission
At A Clear View Window Cleaning & Pressure Washing, our mission is to provide our clients with a clear view for a fresh perspective. We believe perspective is everything, and a clear one at that. Our services are designed to literally give you the perspective you want for your home or place of business by providing a clean appearance. Our approach is based on core values of building relationships, unparalleled customer service, and quality workmanship. We strive to provide our employees with a supportive company culture to motivate them to offer our customers an unmatched level service. We are so much more than window cleaners, pressure washers, awning cleaners, and roof cleaners. We are also parents, community leaders, and all-around good people.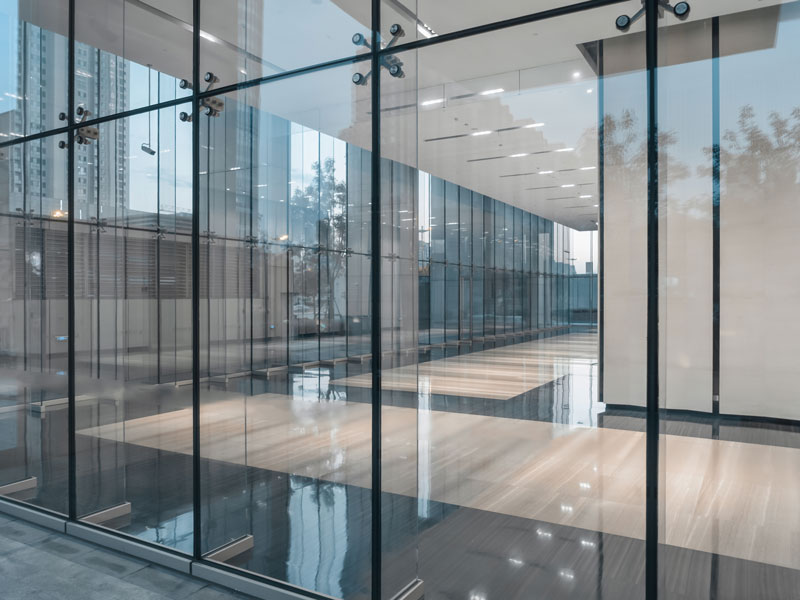 Focuses on Workmanship, No Matter the Service You Need
Quality workmanship is among our priorities at A Clear View. We hire only the finest technicians with expertise in window cleaning and pressure washing. You can have peace of mind knowing the people we send to your home or business are highly trained and will leave your property in better condition than they found it.
Providing Exceptional Customer Service in All Cases
While we're proud to offer an array of services to the Baltimore, Washington, and Central PA communities, we're most excited to provide top-notch customer service and foster relationships with repeat clients. The team at A Clear View will always arrive at your home or place of business on time and show your property the respect it deserves. You won't need to worry about cleaning up any messes, as we always take special care to ensure we leave nothing behind except pristine windows.
Window Cleaners and Pressure Washers Who Cater to You
At A Clear View, we believe it's our job to be here for you whenever you need us. Whether you need a quick window cleaning or a more extensive pressure washing, we're your go-to team. We don't compromise on quality, customer service, or affordability, no matter the case. When you need quality service in Baltimore, Central Pennsylvania, or Washington, D.C., trust A Clear View to get the job done right the first time. Call us today to inquire about the specifics of our services.
Quality Work and First-Rate Service at an Affordable Price